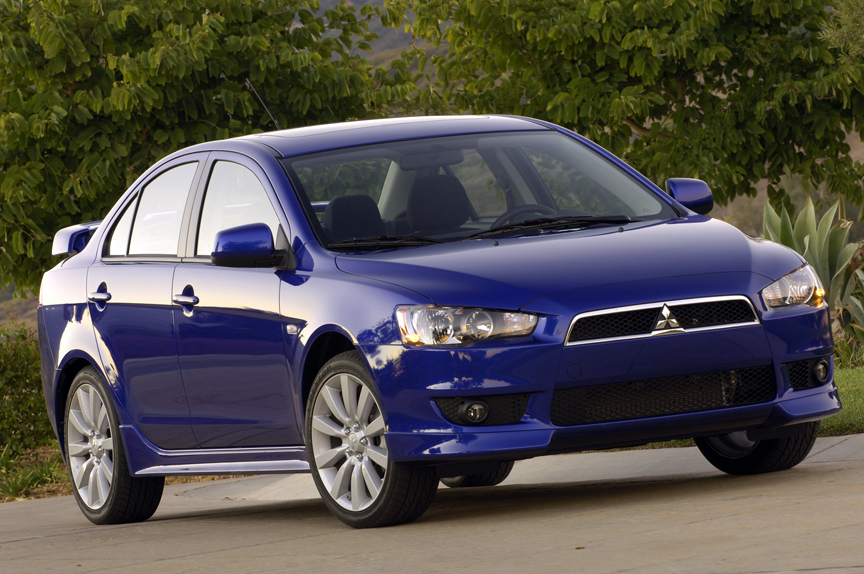 Does anyone look at surveys for owner satisfaction? I do for some reason. I just think that if owners love their cars, there is a good chance that it is a pretty darn good vehicle and worth taking a look at. It leaves an impression on my
memory
when I hear people that actually own a car love it.
The
Misubishi Lancer
is being recognized as the compact car with the highest owner satisfaction of 2008.
"Vehicles like the Mitsubishi Lancer that are all new received top rankings in their respective categories," said AutoPacific President George Peterson. "These new-for-2008 vehicles were strongly rated by their owners showing that the industry continues to improve as new vehicles are added to the hotly contested American car and light truck markets."